The Free Productivity Apps You Can Use Every Day
For a home business owner, there is a lot to do every day. And if you team up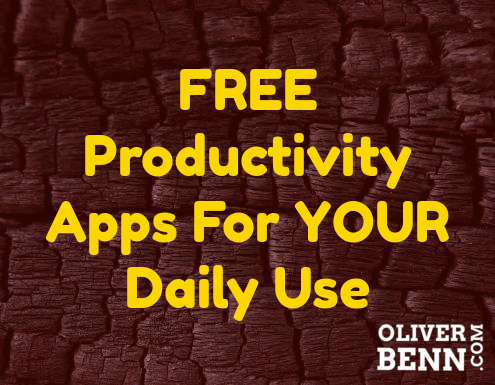 with other business owners or outsource certain tasks, there can be quite a bit of co-ordination work.
That means staying productive should be a major priority, because it can be very easy to get distracted by organizational tasks, that won't make you any money.
There's a whole host of free productivity apps and tools you can use to stay on track.
So, here they are, the six free productivity apps you can use every day to stay on task:
Slack
Rescue Time
Headspace
Trello
Evernote Scannable
Hemingway
Read More … shareasimage.com